Boardy Barn Transportation
We offer safe and affordable Boardy Barn Transportation to the Hamptons, NY using our fleet of Limousines & Party Bus vehicles. Call us at (516)-LIMO-BUS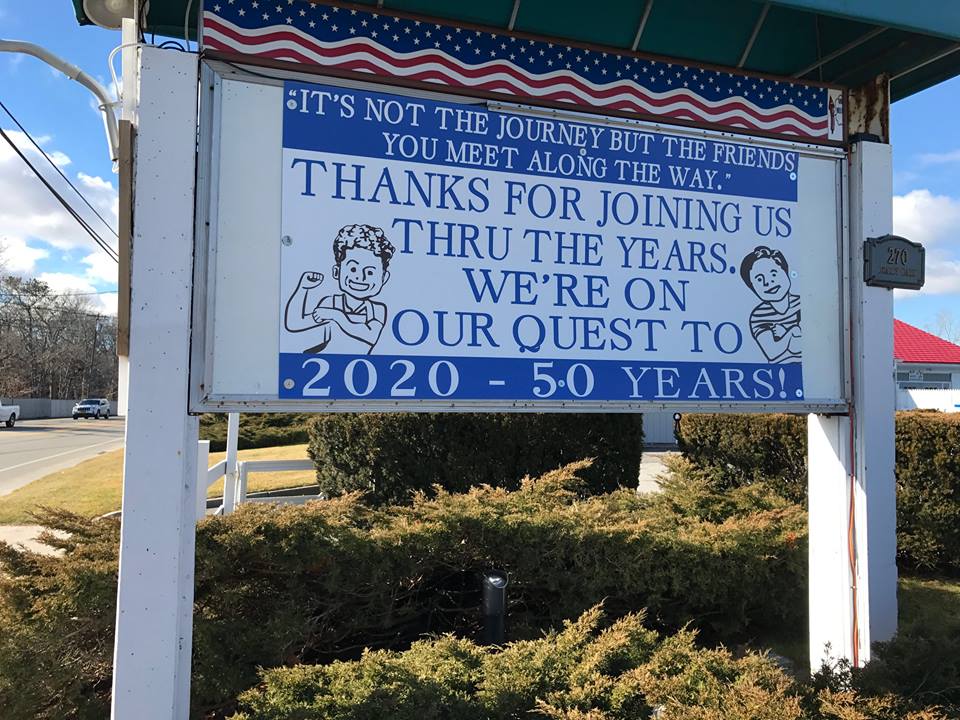 Although this place is the Summer Hot Spot, you do not want to get caught driving under the influence. That's why its important to talk to your friends about transportation. We are here for you! Let us handle the driving while you enjoy your experience.
Hamptons Party Bus Service
Happy Days in Hampton Bays. Make SURE you bring your ID with you or you will not be allowed in. Call us Today and schedule your Party Bus at (516)-LIMO-BUS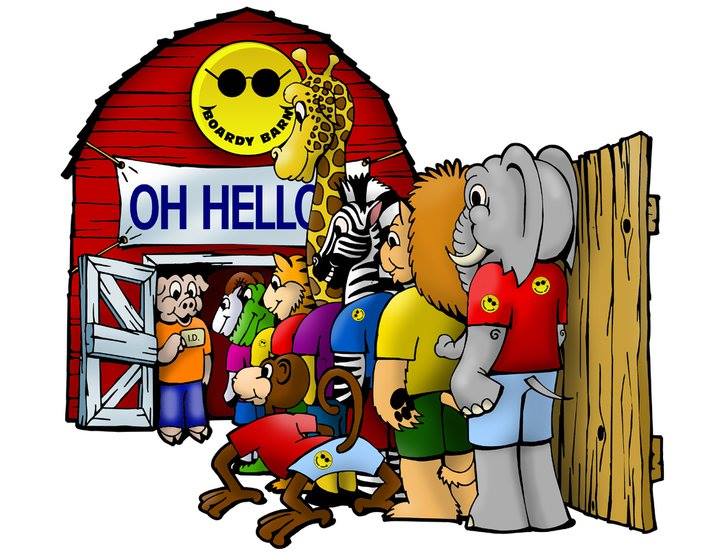 The Boardy Barn Adventure
Always an amazing experience with friends and family on our Party Buses and definitely the happiest place on earth in the Hampton's. Always an adventure & always a Great Time !
NEVER Drink & Drive, PLEASE be responsible for yourself and others around you!
Call us for a Limo Bus on Long Island at (516)-LIMO-BUS / (516)-546-6287