Prom Limo Bus
It's Graduation Time and your looking for your Prom Limo Bus. Look no further .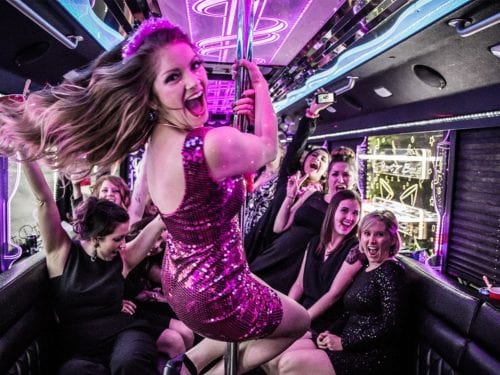 Our fleet includes the latest model limousines, limo buses and party buses. All vehicles are equipped with the finest amenities for your prom  pleasure. All Party Bus chauffeurs are extremely professional. Unfailingly prompt and an uncanny familiarity of the area. Our chauffeurs are the closest thing to perfection you'll find behind the wheel of your party bus.
Prom Party Bus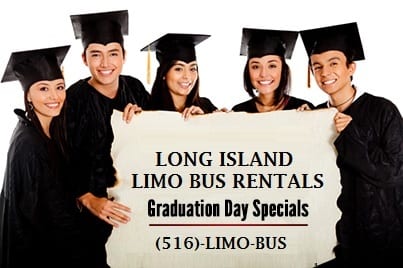 After your Prom is over will be happy to take you and your friends to the next event. Everything is always planned out before we are under way. if you have to be to another venue be sure to keep everything scheduled. This is very important. Also, make sure you bring your IPODS or phone music because ALL of our Limo/Party Buses have blue tooth technology.
Limo Bus Long Island
When the nights over and its time to head back to the drop off, always look around not to leave anything behind. Always be responsible for your items because we are not.
Hope this little blurb helps.